Cooking With Gary
A new cooking show for your Sims to enjoy on The Yummy Channel!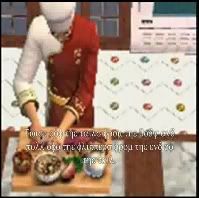 Cooking: Cooking With Gary
Running time: 1 minute

Language: Simolish

File Size: 15.6 Mb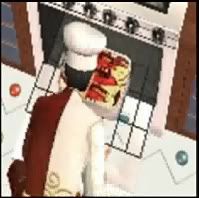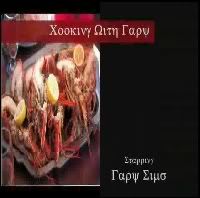 On today's episode, Chef Gary Sims will show you how to make delicious Lobster Thermidor!All audio by EA games.
Preview Here.
Download here.